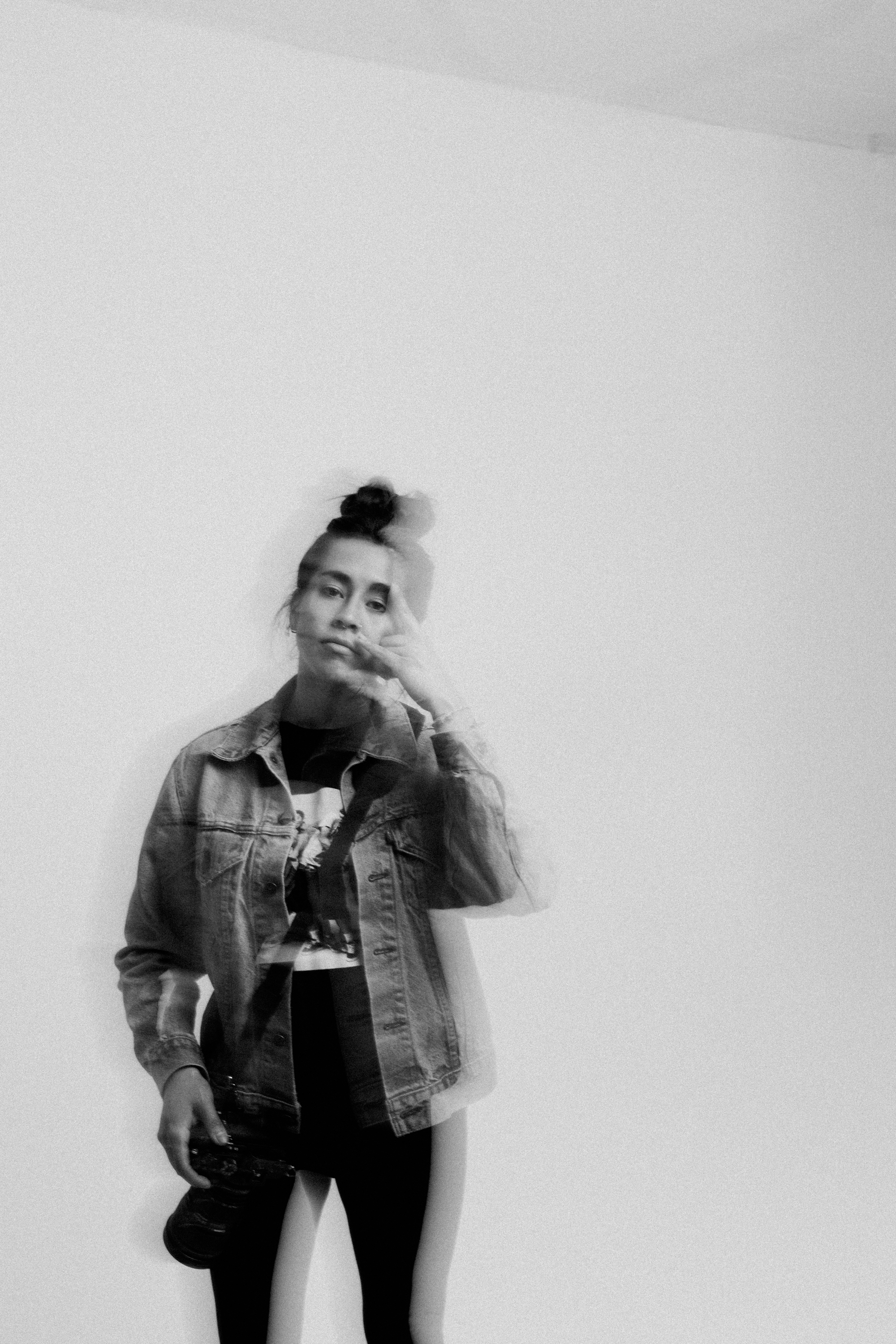 Email: beth@bethsaravo.com
Phone: (401) 451-9922
Locations: Los Angeles - Available for further travel.
Beth Saravo is a Published and award-winning photographer who specializes in live music & lifestyle photography.
Her work encompasses a love of human interaction combined with an appreciation for fleeting moments. Through her photos, she aims to capture time in single frames, working with clients to explore the possibility of honest and clean yet exciting photographs.